The Creek Club Wedding
Diana and Colin had a beautiful summer wedding at the Creek Club on the hottest day of the year! No one even seemed to notice it was hot because all they could focus on was the incredible couple getting married and it definitely didn't stop anyone from enjoying the party! Diana and Colin planned their wedding day around the Creek Club, because Colin's family had been a member there for years - and Diana grew up sailing so the water called to her. It turned out to be the perfect fit for them and their wedding day! The two really envisioned a relaxed, summer filled wedding and that's exactly what they got.
Inspired by the summer days they've spent along the water, they planned a wedding day with light and simple florals, golf-inspired reception details, and even a romantic vintage car ride after their wedding portraits! Keeping the summery vibe throughout the day was important. Diana's dress had the most beautiful lace details and her bridesmaids wore gorgeous floral gowns, which I loved. They looked so cool in them (even if we were all sweating!!). We lucked out with an incredible sunset the night Diana and Colin got married and their sunset portraits are some of my favorites from the day! Congratulations, you two! Your day was absolutely stunning!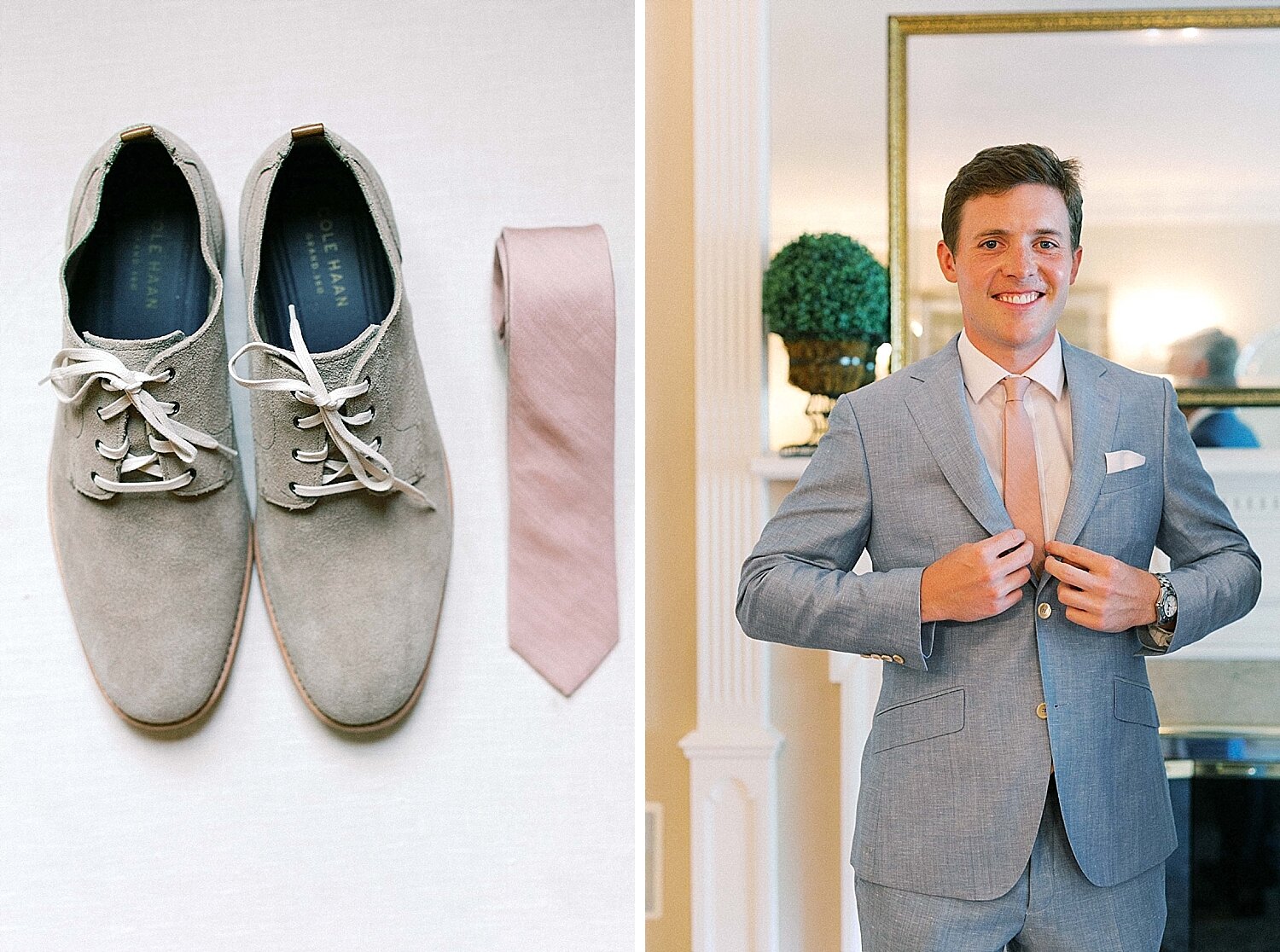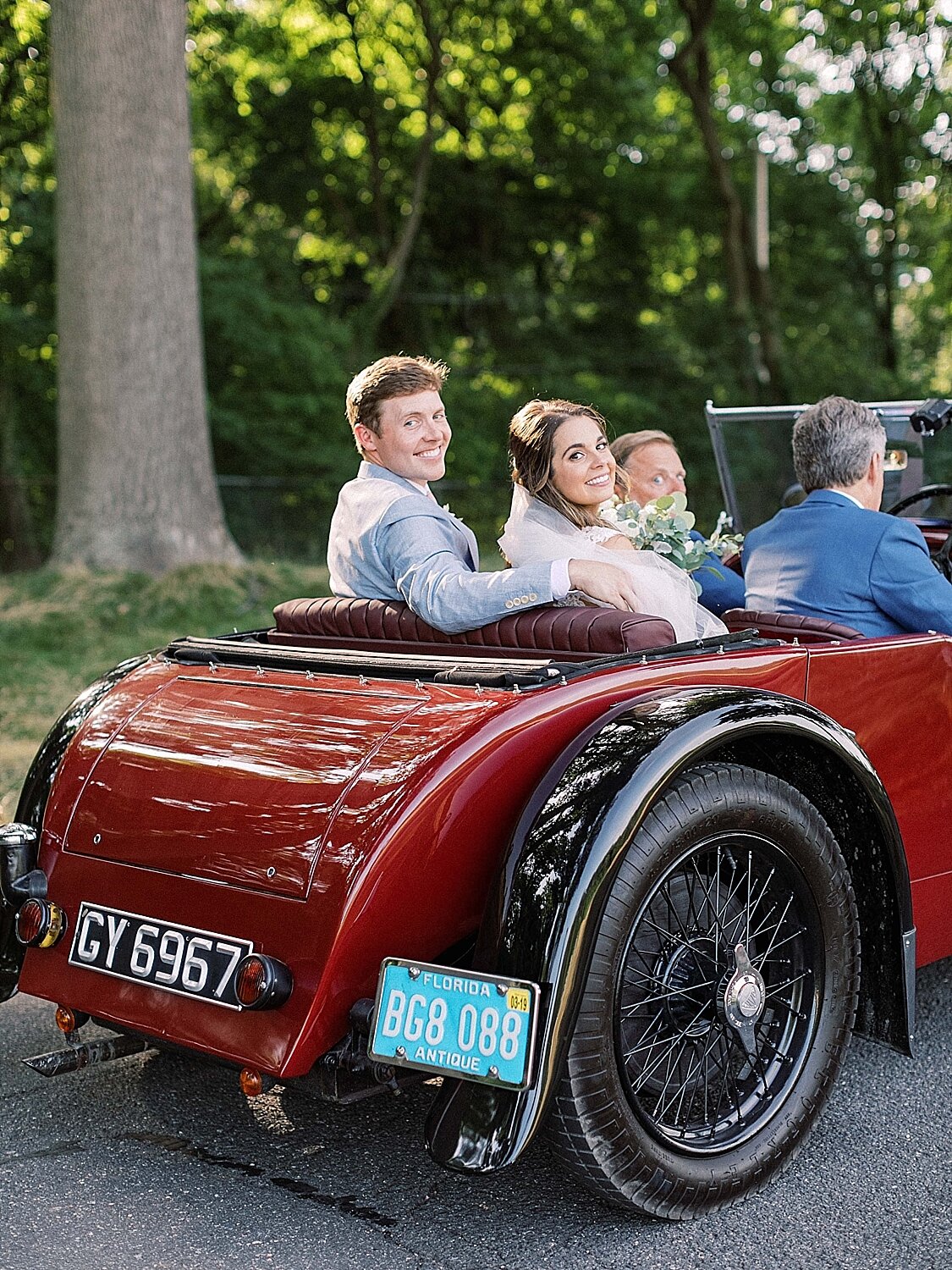 "I can't say enough about how incredible Asher was to work with, from our first interaction through our the end of our wedding day….She was an amazing addition to our special day and her photographs are natural and stunning…. Her personality is amazing and she is so easy to work with, what is unique to her is that she genuinely wants to get to know you as a couple as well as those involved in your special day as a result her photos reflect your personalities and overall vibe."