one of nyc's
best wedding photographers
6 years of experience + over 100 weddings photographed + 1000 moments preserved
an unparalleled client experience
images that stand the test of time
Select one of the options below to start your journey.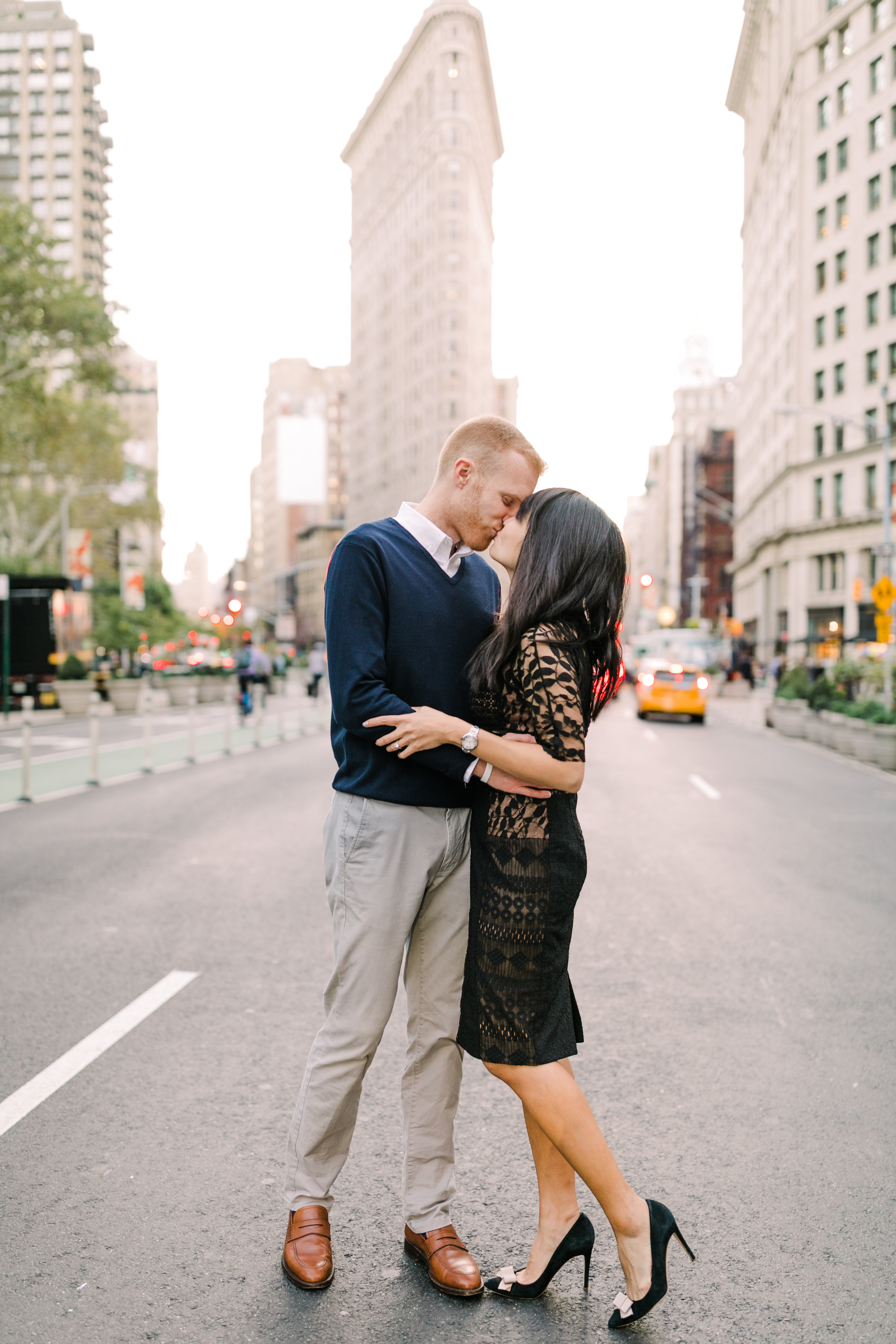 your love in the best light
· 11 hours of wedding day coverage
· Second photographer
· Final details meeting
· Online gallery of high-resolution images
· Artistic editing process
· 1 hour engagement session
· Forty-page, 10x10, custom-designed leather heirloom album
· Two replica 6x6 parent albums
· Includes all domestic travel
(MOST POPULAR)
· 10 hours of wedding day coverage
· Second photographer
· Final details meeting
· Online gallery of high-resolution images
· Artistic editing process
· 1 hour engagement session
· Up to 100 miles of wedding day travel
· 9 hours of wedding day coverage
· Second Photographer
· Final details meeting
· Online gallery of high-resolution images
· Artistic editing process
· Up to 100 miles of wedding day travel
· 8 Hours of wedding day coverage
· Final details meeting
· Online gallery of high-resolution images
· Artistic editing process
· Up to 100 miles of wedding day travel
additional items
Third Photographer - $2800
Additional hours of wedding day coverage - $800
Albums and Parent Albums click here for in depth pricing options

* A $150+ travel fee applies to engagement sessions outside of Manhattan.
* Collections are inclusive of New York sales tax laws.
In a digital age, printed photographs are more meaningful than ever.
An album helps you hold your memories in your heart and your hands.
questions + answers
Click the question to expand the answer
What type of equipment do you use?
---
I photograph with professional Canon cameras and lenses — a 5D Mark IV and L series prime lenses. I also use a medium format Hasselblad film camera.
Do you have insurance?
Yes, I have full liability insurance, and I also have backup photography equipment.
How do we receive our images?
I deliver your photographs in an incredible online gallery, which includes cloud backup for one year. From the gallery, you can download, share and print any images. You will receive more information about the gallery upon booking.
When will we receive our images?
Giving you your photographs is my highest priority. I deliver the galleries within four to six weeks.
How many images will we receive?
Generally speaking, you can expect to receive 60 to 80 images per hour. However, because I believe in delivering only the highest quality images, I do not provide a set number of photographs. During the editing process, I curate your images to to include only those that meet my professional standards and which capture the essence of your celebration.
Do you travel for destination weddings?
Yes! I have been fortunate enough to travel to more than 20 countries and to more than half of the United States. I live now in New York City, but I travel regularly both domestically and internationally. Please contact me with the specific details of your destination wedding. I would love to journey with you to document your wedding day.
SHOULD WE DO AN ENGAGEMENT SESSION?
I highly recommend engagement sessions for a number of reasons. The most important is that we will have an opportunity to work together and become more comfortable with each other before your big day arrives. Second, engagement sessions are an excellent opportunity to document a unique time in your life and your relationship. And third, a great, romantic engagement photo makes for a beautiful save the date.
Can you help with our timeline?
Absolutely! A timeline is one of the most important aspects of your wedding day. I have years of experience in helping couples create timelines that allow for the most relaxed experience and the most romantic images. After you book, we will go over your wedding timeline in depth, and I will also provide a questionnaire to help guide you.
DO YOU NEED TO SEE OUR VENUE BEFORE OUR WEDDING?
I am a natural light photographer, which means that the best day for me to scout your venue is the day of your wedding. I will place you in the most flattering light so that you will look radiant in front of a beautiful landscape.
What's your style?
My images are natural, romantic and timeless. I will capture and curate images to present your love and your celebration in the best light. During your wedding day, I'll balance documenting your candid moments with offering direction and styling to create intimate portraits. The final product will be a collection that reflects the joy and love of one of the most memorable days of your life.
What's it like to work with you?
My guiding principle is to care for my clients. This is a beautiful but often times stressful part of your life. I will be organized and professional throughout the process so that you can relax with the confidence that your most meaningful moments will be captured. I create a boutique experience that results in timeless and classic images that will cherish and reflect on for the rest of your life.
Do you offer videography?
I do not offer videography. However, I regularly work with a number of highly talented videographers that I'm happy to recommend upon booking.
What type of payment do you take?
I accept any major debit or credit card through my secure online invoicing system.
How do we book you?
If you would like to work together, please write me here. To secure your wedding date, you will sign a photography contract and send a 50% retainer fee. The final payment is due 30 days prior to your wedding.
WHAT HAPPENS IF YOU GET SICK?
I have never missed a wedding and don't plan on missing one in the future. That being said, I have a full emergency plan in place should I be physically unable to photograph your wedding. If your collection includes a second photographer, she will take over and we will place a second photographer with her. Additionally, I have a network of more than a dozen professional photographers who would be able to cover for me in an emergency situation.
CAN I SEND YOU A PINTEREST BOARD OF IMAGES?
When you book with me, I take that as a sign that you trust me and my work. Sending a pinterest board of images can be limiting; as an artist, I am not allowed to duplicate another photographer's work. If you have an image in mind that really speaks to you, let's work together to create something special. I ask that you allow me to direct the experience and to create the best possible work.
WHO ARE YOUR SECOND PHOTOGRAPHERS?
I select each of my second photographers based on their ability to meet my high standards for professionalism and talent. These photographers are not assistants; they are extremely talented and completely capable.
SHOULD WE CONSIDER A CELL PHONE FREE CEREMONY?
Definitely I've never had a client regret a cell phone free ceremony. In fact, most couples rave about how their guests were more present and better able to enjoy the experience. If you are considering a cell phone free ceremony, let me know, and I will offer guidance on best practices.